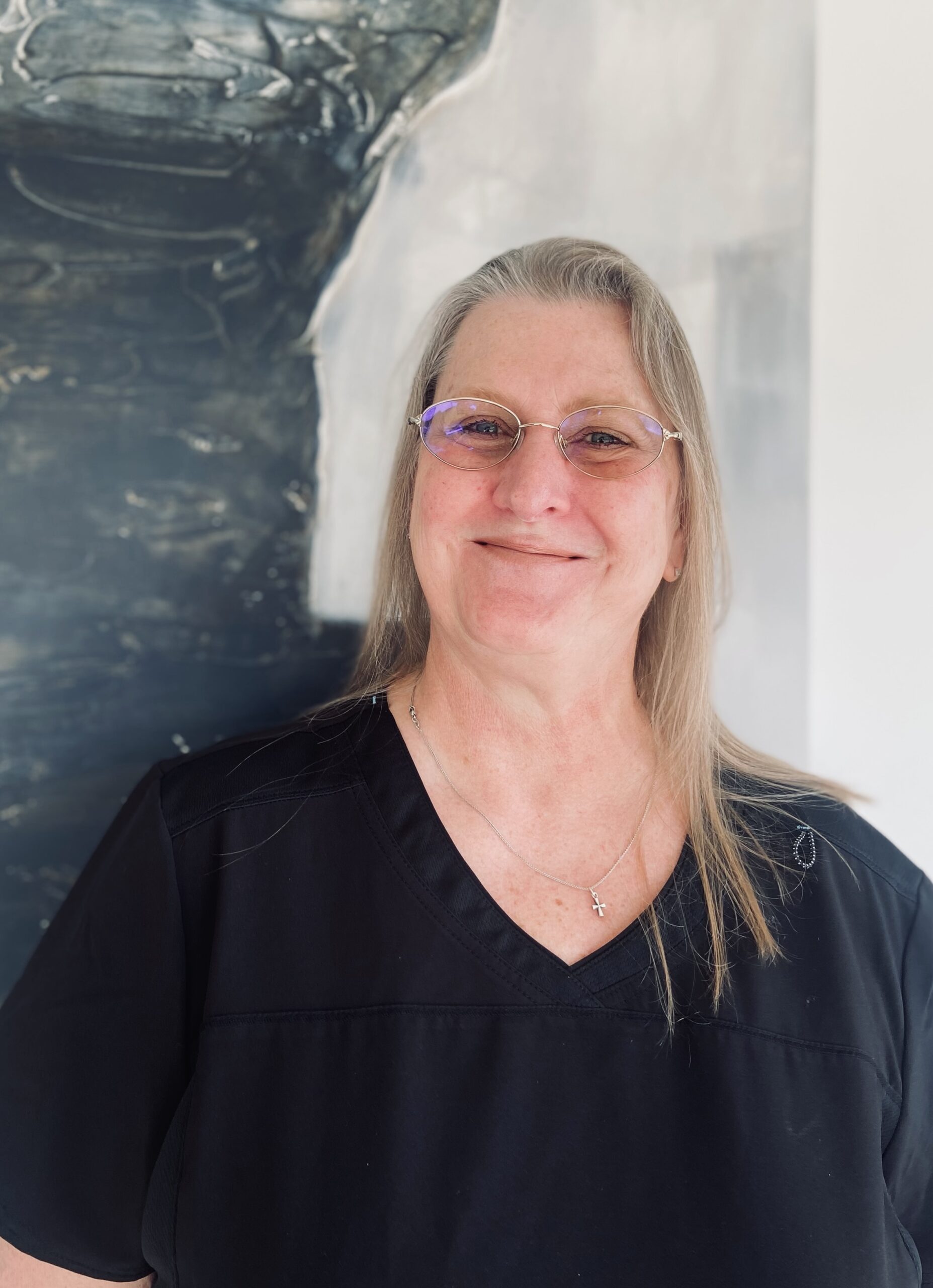 Lisa Nemer
Licensed Massage Therapist 
---
"Wellness is a constant practice of healthy habits for a better physical and mental state, why just survive when you can thrive!"   
Lisa was born in Oklahoma City and has been enjoying country life in Caddo Mills, Texas.  She has over thirty years of massage experience and is certified in lymphatic drainage techniques.  Lisa began this career path in hopes of assisting people to heal, de=stress and foster happiness.  While she is an expert in lymphatic, she is a big believer of multiple modalities to achieve total body wellness including deep tissue, reflexology and Swedish massage.  She is also certified in pre-natal for mommies to-be. 
Lisa believes self-care is vital for balance to be a better person to continue life's journey. 
When Lisa isn't working with clients, you can find her spending time with her husband, two dogs, three cats enjoying a beautiful sunrise or sunset in the country.