AQUAGOLD® MICRONEEDLE TREATMENT – BEST FACIAL IN DALLAS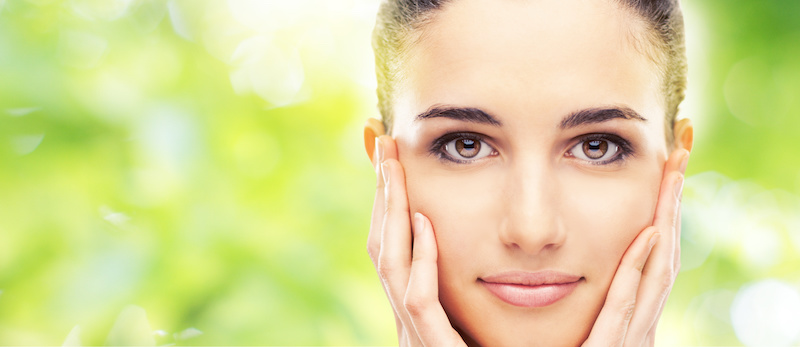 AQUAGOLD® RED CARPET FACIAL – The Best Facial in Dallas
To help achieve an illuminated, refreshed complexion try our AQUAGOLD red carpet facial. AQUAGOLD microneedling helps shrink pores, plump skin and brighten skin while removing superficial acne scarring. It stimulates cellular renewal in the upper layer of the skin through gentle needling. This micro technology makes this the best facial in Dallas!
What is aquagold?
The AQUAGOLD Fine Touch technology provides a custom solution that infuses directly into the skin through the needling process.  The AQUAGOLD microneedle device is an innovative and efficient treatment that stimulates cellular renewal in the upper layer of the skin through a gentle needling.  At the same time, the AQUAGOLD Fine Touch allows a tailored solution, such as hyaluronic acid, is dispersed into the dermis to enhance results.
The AQUAGOLD Fine Touch Rejuvenating Treatment uses 24-karat gold needles finer than a single hair follicle to micro-inject facial vitamins, fillers and wrinkle-relaxers across the entire face into the skin's deep layers. The even distribution ensures natural-looking results that will help you look years younger.
AquaGold can be used in addition to other treatments to enhance results.
Treat wrinkles, texture, tone and more
The AQUAGOLD microneedling system allows us to take a custom and personalized approach for each one of our patients to treat a variety of skin issues. This technology allows us to work with a number of different treatment variations based on each person's individual needs. Here are some examples:
Hyaluronic acid commonly used as dermal fillers work wonders for those who would like a subtle increase in skin volume, particularly around the lower face and mouth.
For addressing lack of texture and tone, or for natural smoothing of fine lines and wrinkles on the face, BOTOX®, Dysport®, or Xeomin® are great options.
There are a number of amazing variations  to treat acne scarring, including PRP or dermal fillers.
For treating signs of aging on the forearms, hands, neck, and décolletage, microneedling with a dermal filler is a fantastic treatment solution that results in a natural-looking increase in suppleness and healthy skin.
Ready To Book Your Appointment?