Our Injections
Fast, efficient and relatively painless, injections at Eleven IV can provide a quick boost of essential vitamins and minerals to help you feel energized, perform better, maintain a sense of calm or clarify your mind.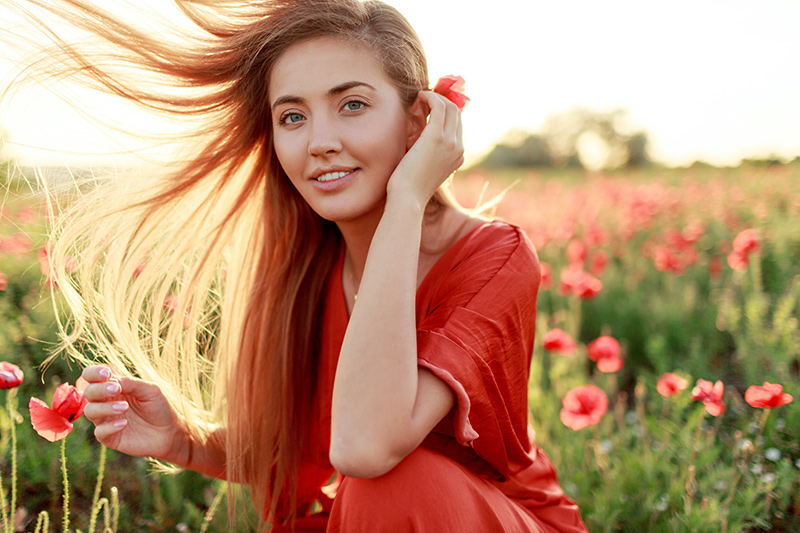 Biotin
Essential B vitamin that helps to support healthy hair, skin, nails and metabolism.
$25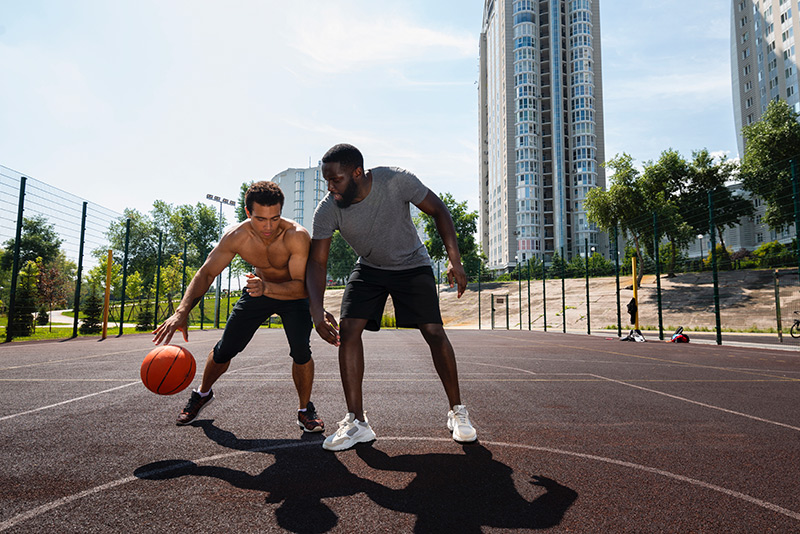 energizer
Supports energy levels with vitamin B12.
$25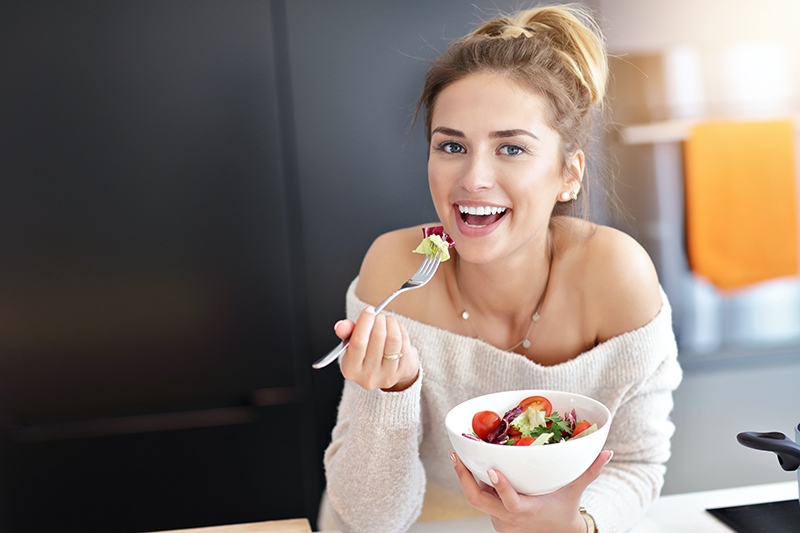 skinny shot
Promotes healthy metabolism support with MIC.
$25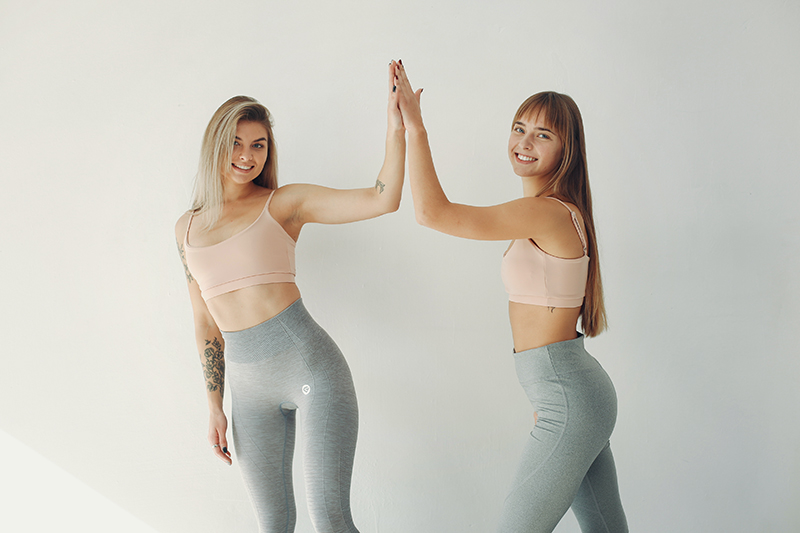 skinny+ shot
Promotes energy and metabolism support with MIC and B12.
$30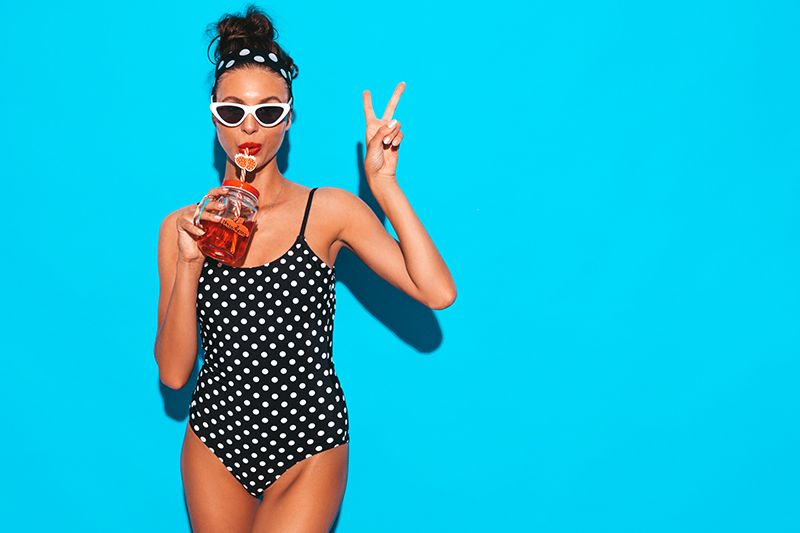 Vitamin D
Assists in maintaining proper bone health and immune function.
$30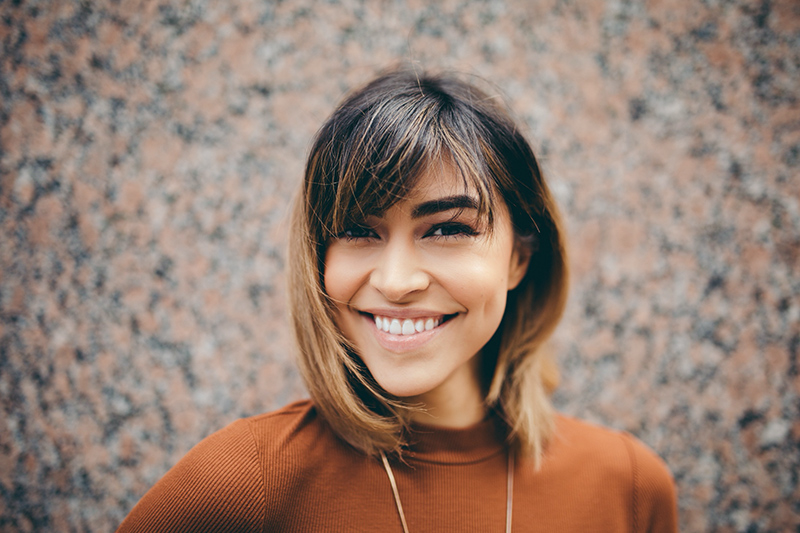 NAD+
100mg of NAD+, a coenzyme used to promote energy, detoxification, reduce inflammation and increase anti-aging benefits
$49