Our IV Treatments
IV therapy begins with basic hydration. A dehydrated body can suffer from fatigue, lack of clarity, weight gain and much more. Vitamins and minerals delivered through the bloodstream allow for maximum absorption and can improve stress levels, athletic recovery, energy levels, quality sleep, immunity, anti-aging, focus and overall well-being.
Innovative IV therapy for wellness, immunity, energy, focus, vitality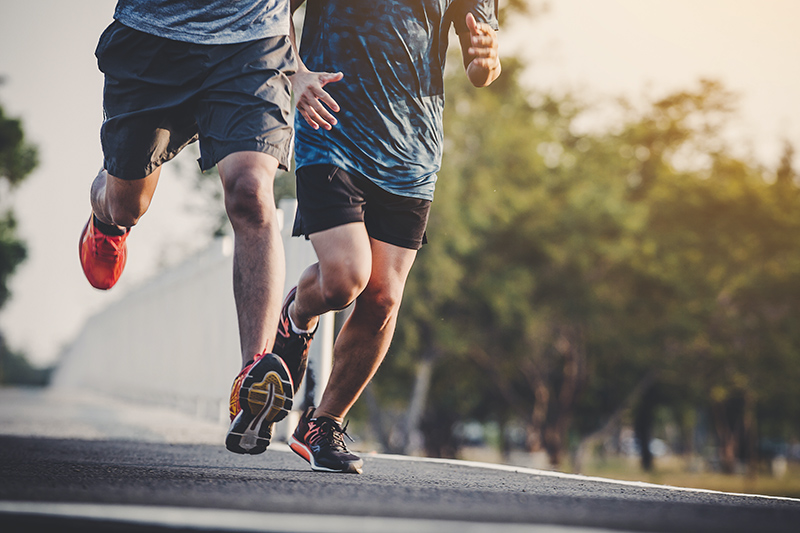 Recovery
A 1000mL bag of hydration and electrolytes.
$119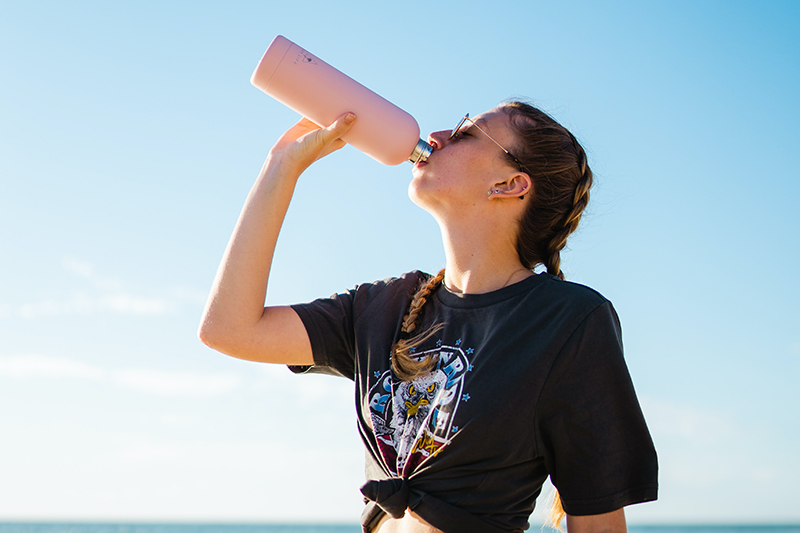 LIVE HYDRATED
Helps restore higher levels of hydration. Provides essential electrolytes. B vitamins support increased energy throughout the day. Magnesium supports more restful sleep.
$85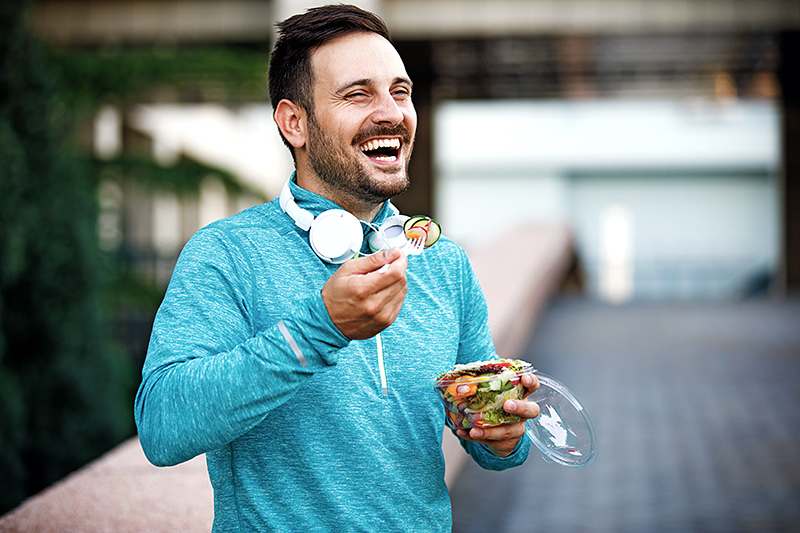 COVER-ALL
The classic Myer's Cocktail with vitamin C, magnesium, calcium and B vitamins. Enhances your body's natural ability to detox and cleanse. Supports overall wellness, better sleep and energy.
$150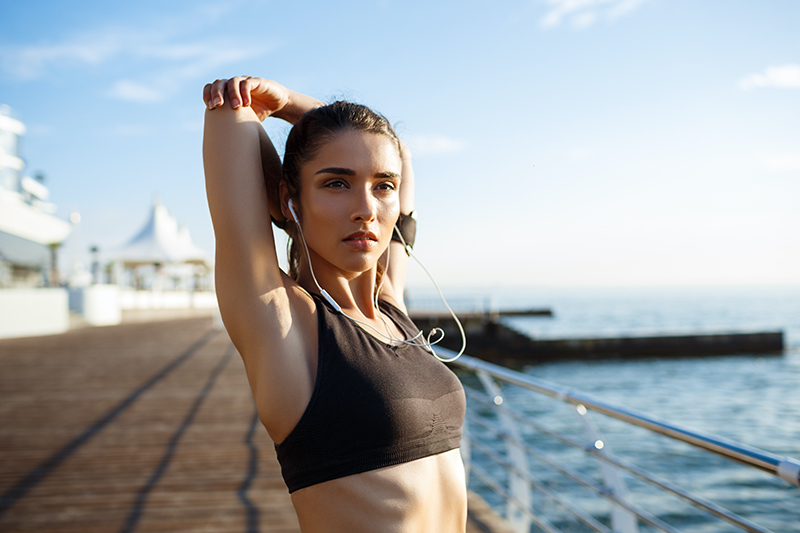 GLOW GETTER
Intense hydration and essential minerals support for healthy hair, skin and nails. Pair with Glutathione for the ultimate glow.
$185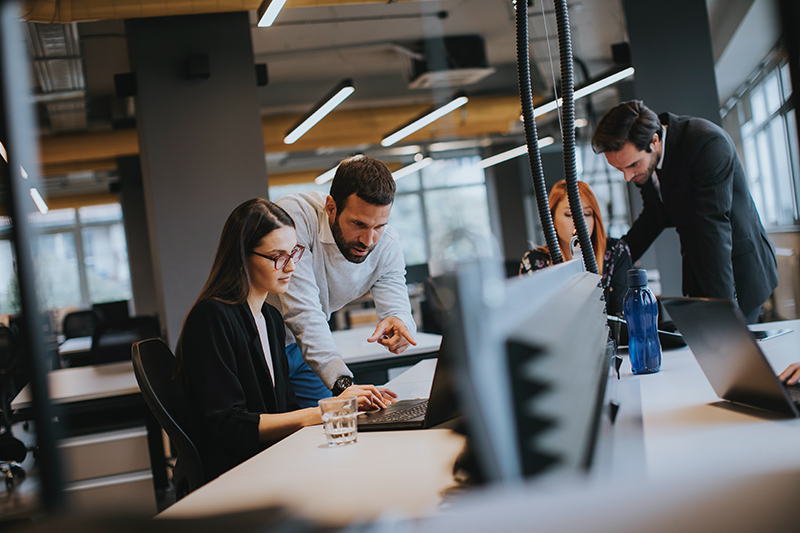 IMMUNE BOOSTER
Our highest dose of vitamin C with added Zinc, Selenium, B vitamins and Glutathione.
$225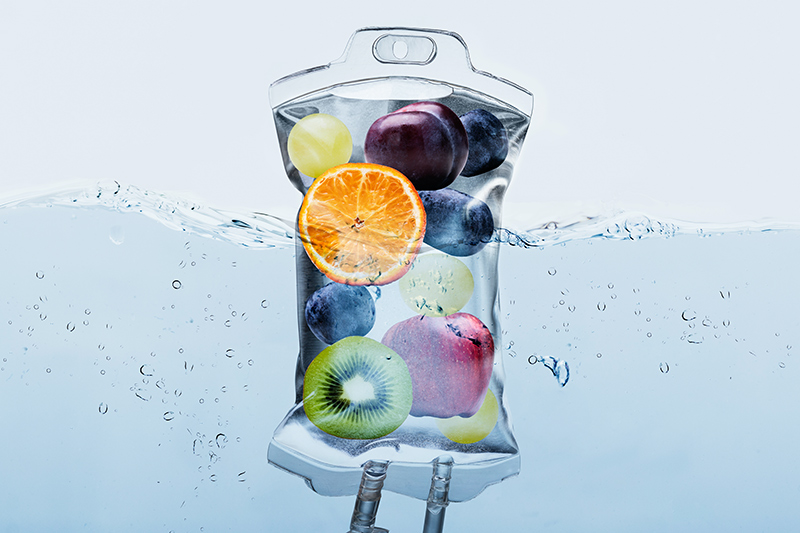 CUSTOM
Find the perfect combination of vitamins and minerals to create a custom bag for your current needs.
Prices Vary