Schedule a Free Consultation
Splendor X offers a quick, easy, and non-surgical approach to treating spider veins and distended capillaries on the face and body. This procedure is safe for all skin types.
WHAT SHOULD I EXPECT?
Our licensed medical aesthetician will provide a treatment plan customized by the size and color of the veins in order to determine eligibility and frequency of treatment. Patients can experience minor discomfort during the procedure only.
When will I see results?
When treating distended capillaries, and spider veins the veins typically disappear during treatment. Results vary by the size and color of the veins and generally only require up to 2 treatments.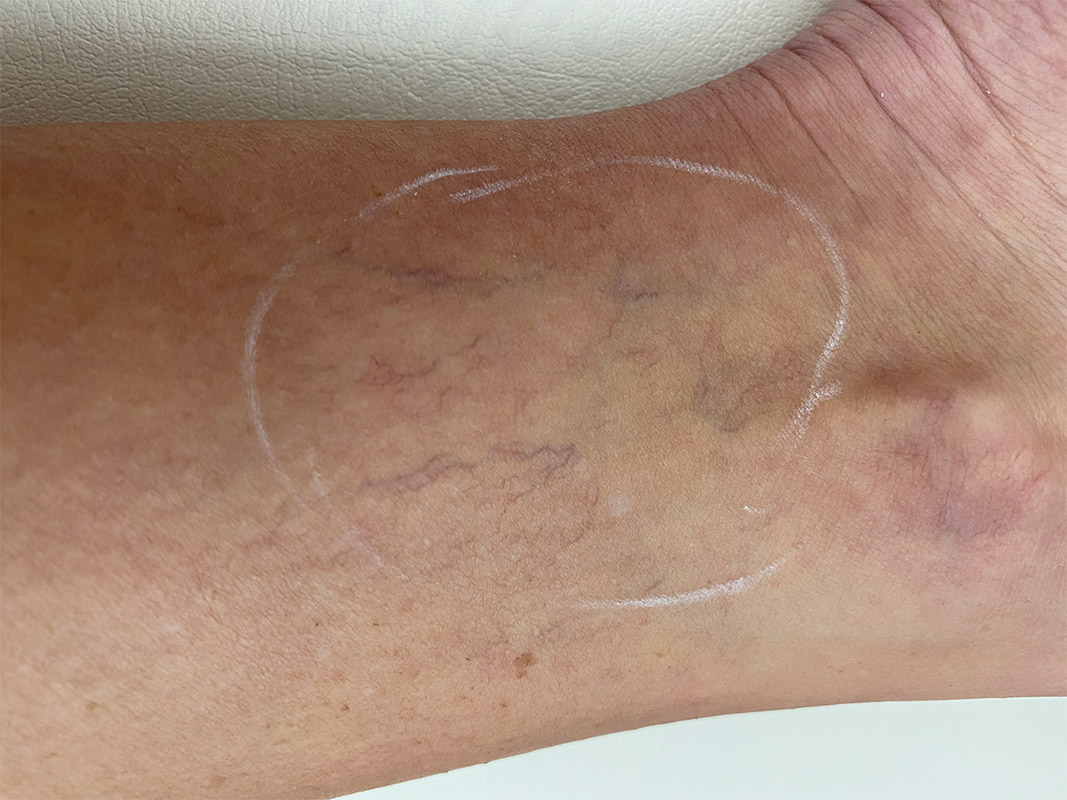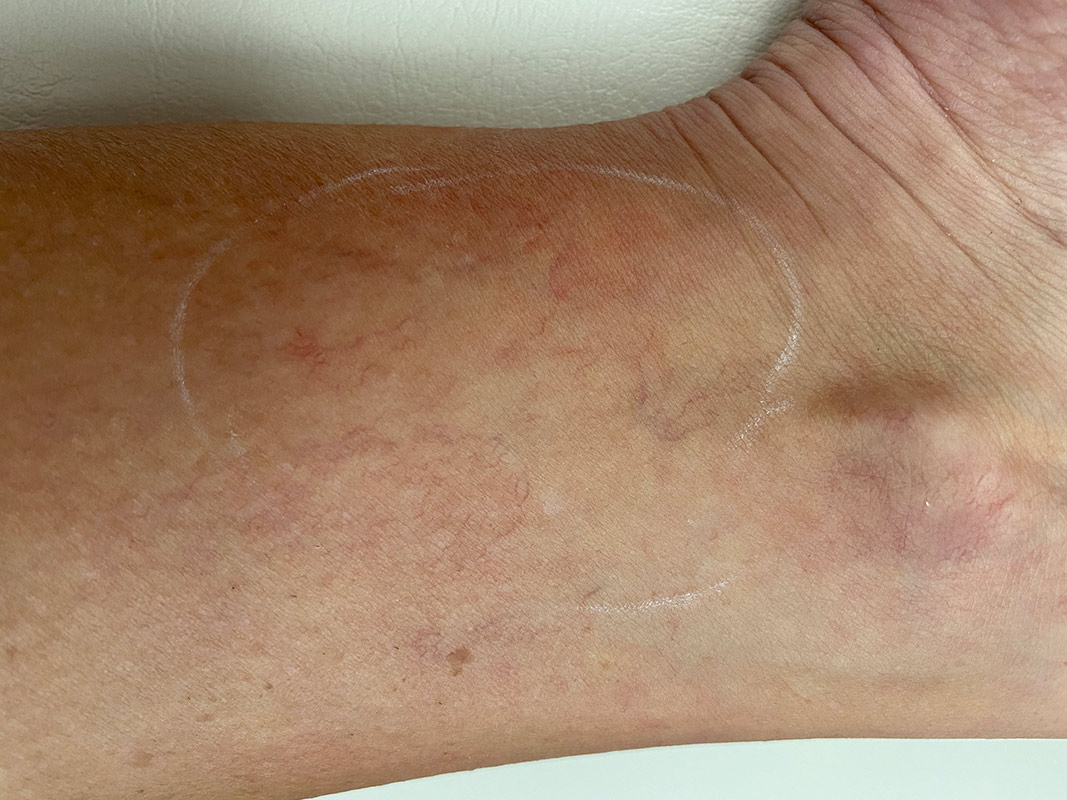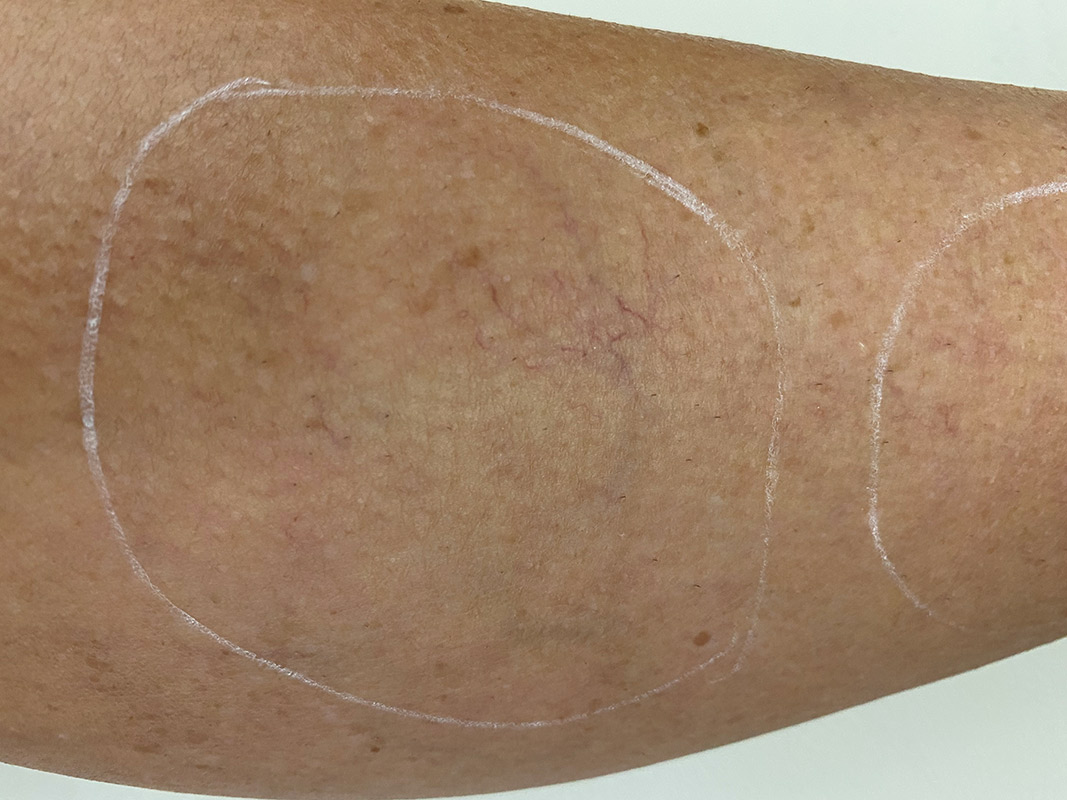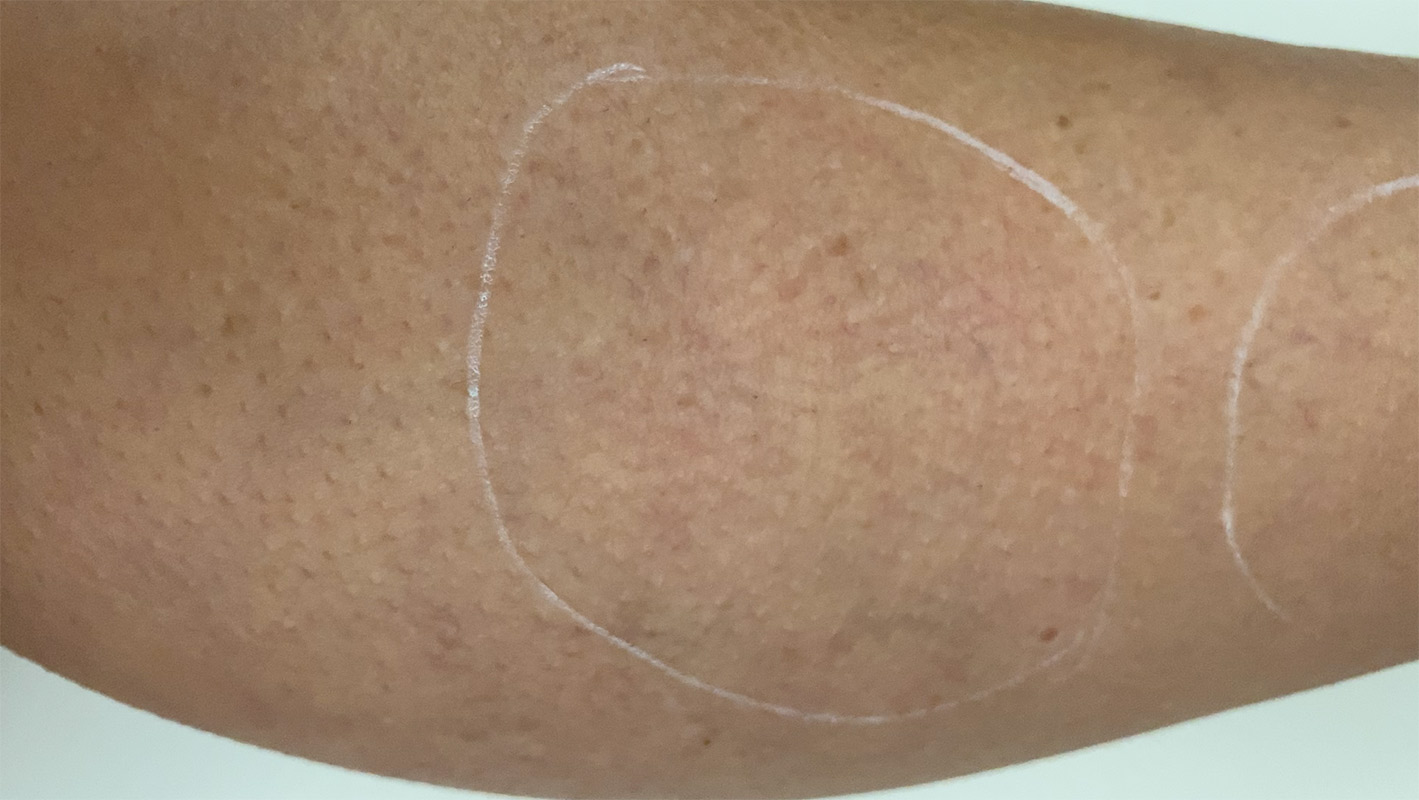 Am I a Candidate?
Splendor X vein treatments work on skin types 1-6, meaning any skin type is suitable for treatment. Schedule a consultation with our medical aestheticians to see if you're a good fit for treatment and take the first step towards a more youthful appearance.
Ready To Book Your Appointment?