Eleven Wellness + IV is excited to be offering Ultherapy at our Dallas med spa!
Ultherapy is the only non-surgical treatment approved by the FDA to lift and tighten the skin. It uses ultrasound technology that creates a thermal effect under the skin, which stimulates the production of new collagen and elastin to reverse the sign of aging. It basically jumpstarts the repair process and strengthens existing collagen and creates new college in as well.
To begin, we use ultrasound imagery to allow us to see the area that we're targeting. At Eleven Wellness + IV , we can treat your face, your brows, your crow's feet, your neck, your chin, and your decollete.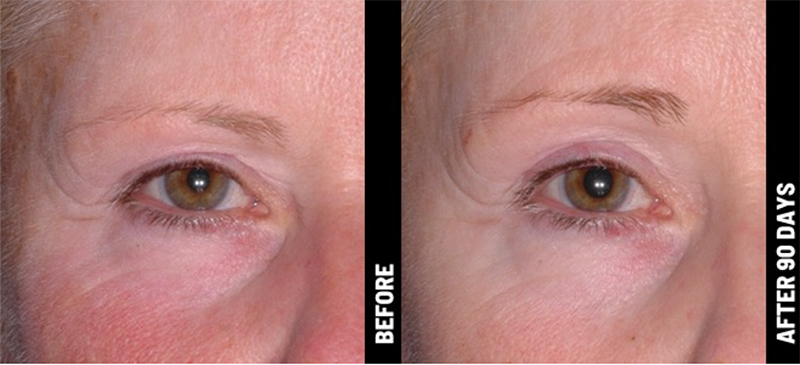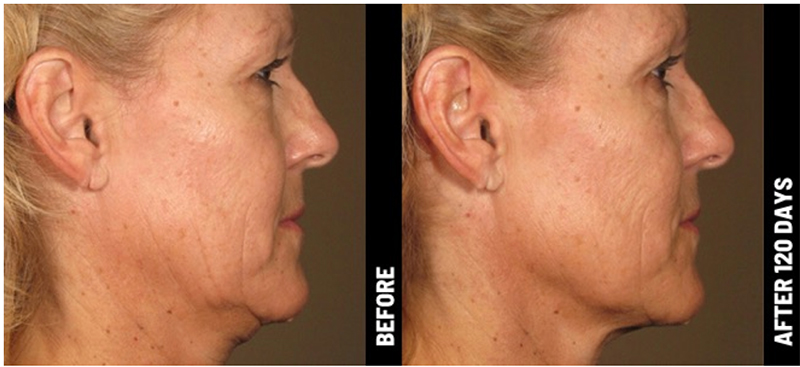 The ideal candidate for Ultherapy treatment in Dallas would be someone that has mild to moderate skin laxity. This means their skin is starting to look saggy and less tight. For example, people that have the loose skin on their neck or the saggy skin under their chin or lines on their chest, Ultherapy would be an excellent procedure for that.
What we love about Ultherapy is that it's going to give you that natural gradual lift that you desire without surgery. The real results become apparent over the three to four months after your treatment. It can actually work up to a full year simulating collagen and producing new collagen.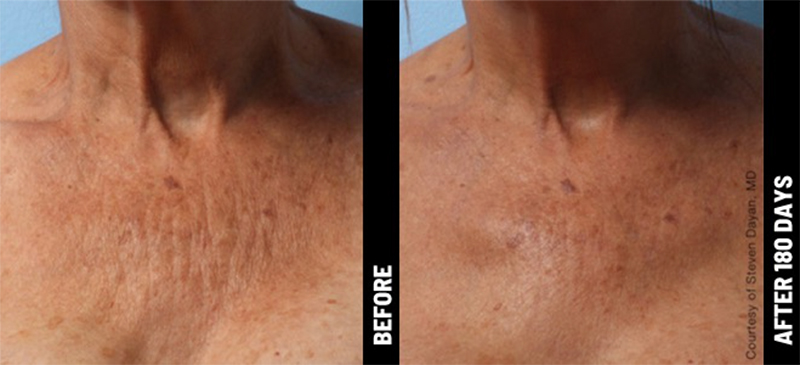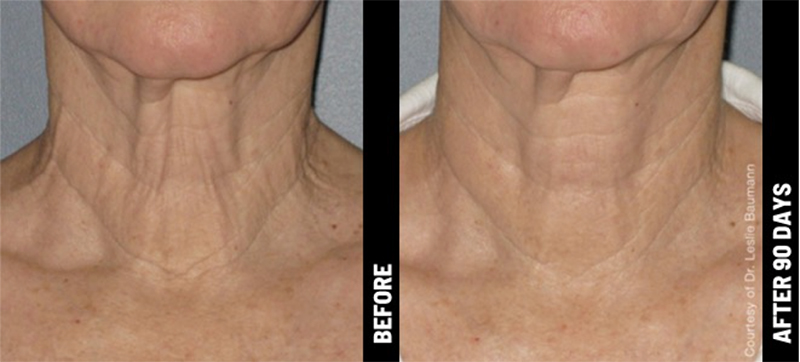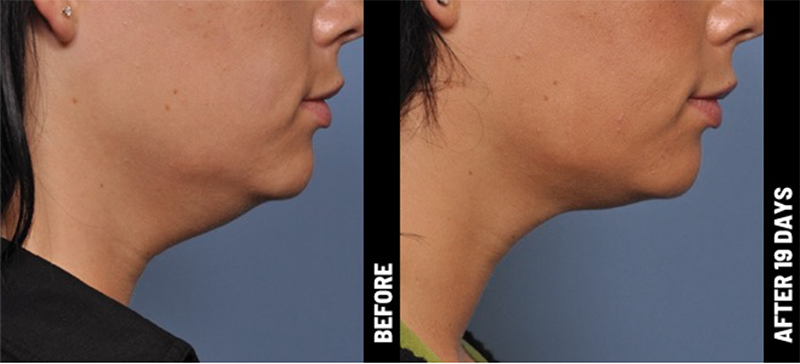 Ready To Book Your Appointment?