Our microcurrent facial at Eleven Wellness is the most natural and holistic modality to re-energize the facial muscles and skin tissue to assist in the battle of anti-aging. Consider this experience as a "workout for your face" to lift sagging muscles as well as tighten and firm skin. Results are seen after just one treatment! Leave our spa with a more defined and sculpted jawline, lifted cheekbones and visibly firmer skin.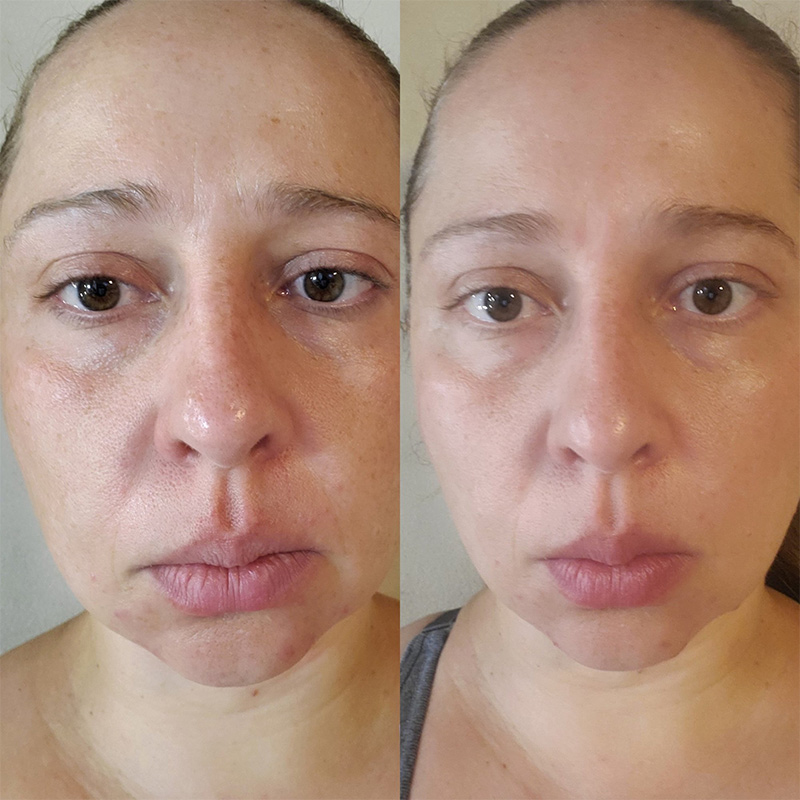 Benefits of Microcurrent
Lift droopy eyelids
Contour cheekbones
Define jawline
Reduce dark circles and puffiness
Increase adenosine triphosphate (ATP)
Increase circulatory benefits for the lymphatic system
Although a remarkable difference is seen after just one treatment, the full benefit of microcurrent treatments is cumulative. One treatment every 6 weeks is ideal for upkeep.
Ready To Book Your Appointment?